As the birthplace of the Ford Model T car, the Ford Piquette Avenue Plant is recognized as one of the most significant automotive heritage sites in the world, so we decided to bring a little bit of Motor City to our showroom. A nod to year 1903, guests were treated to All-American bites on a Piquette Avenue Street Cart. Our catering company, Proof of the Pudding, served up some delectable Ford "Fireside" sliders with Ford branded buns while wearing welder masks. Talk about an "industrial" setting! 



Adding to the atmosphere, we made sure to play Motor City inspired tunes from the likes of Detroit-born artists such as Bob Seger, Anita Baker, Aretha Franklin, and more. For a creative spin, we had a professional embosser issue guests their very own branded Ford keychain.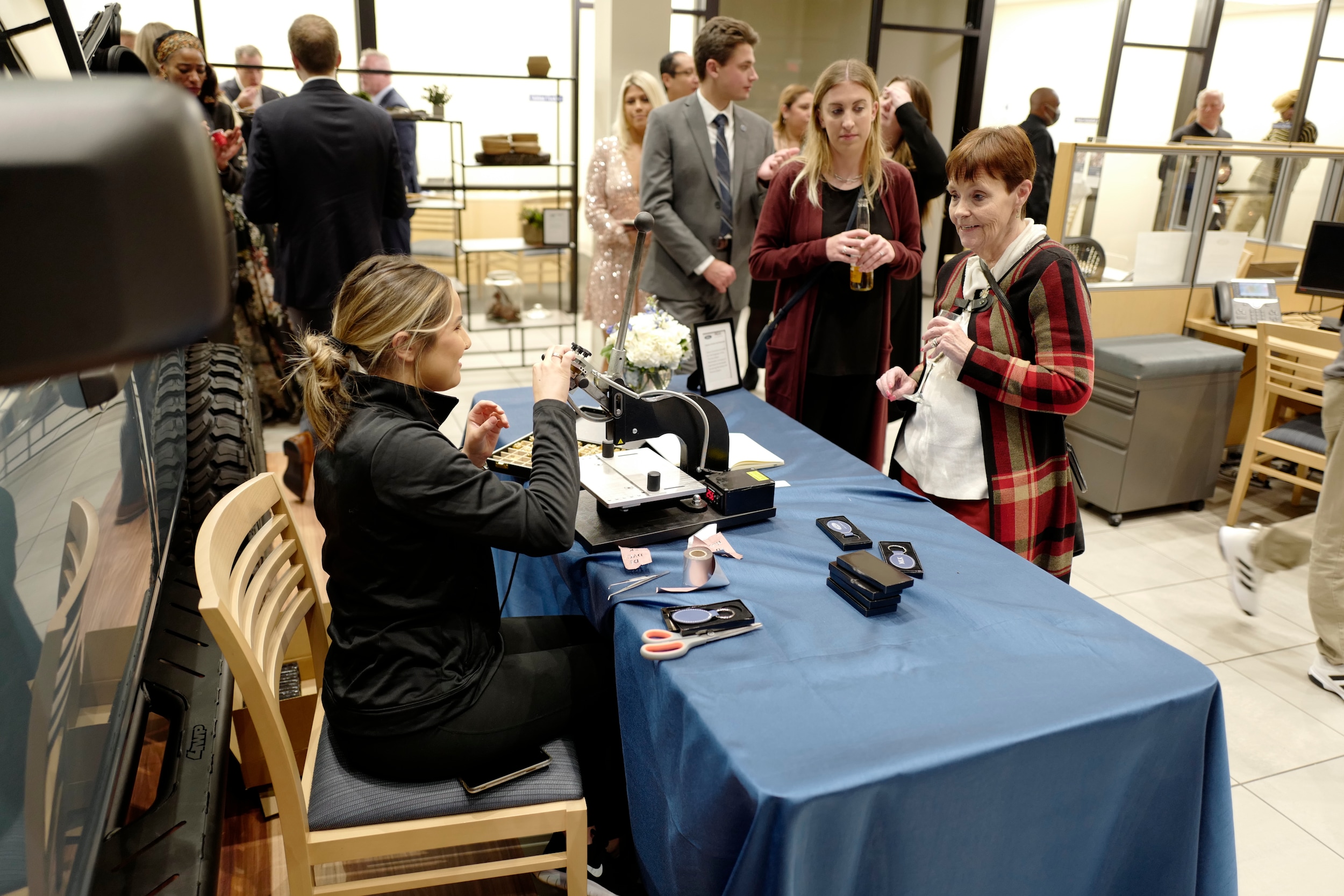 All these things and more helped create an elevated atmosphere that paid homage to the quintessential history of the Ford brand. 
It was also important for us to showcase classic cars that have served as a benchmark throughout the past decades. And thanks to our friends at Caffeine and Octane, we had an impressive lineup of revolutionary vehicles on display. From several generations of Broncos, a few mustangs including the Mustang Boss 429, and the Ford Galaxie Skyliner (the first American hard top convertible), guests were certainly able to take a trip down memory lane.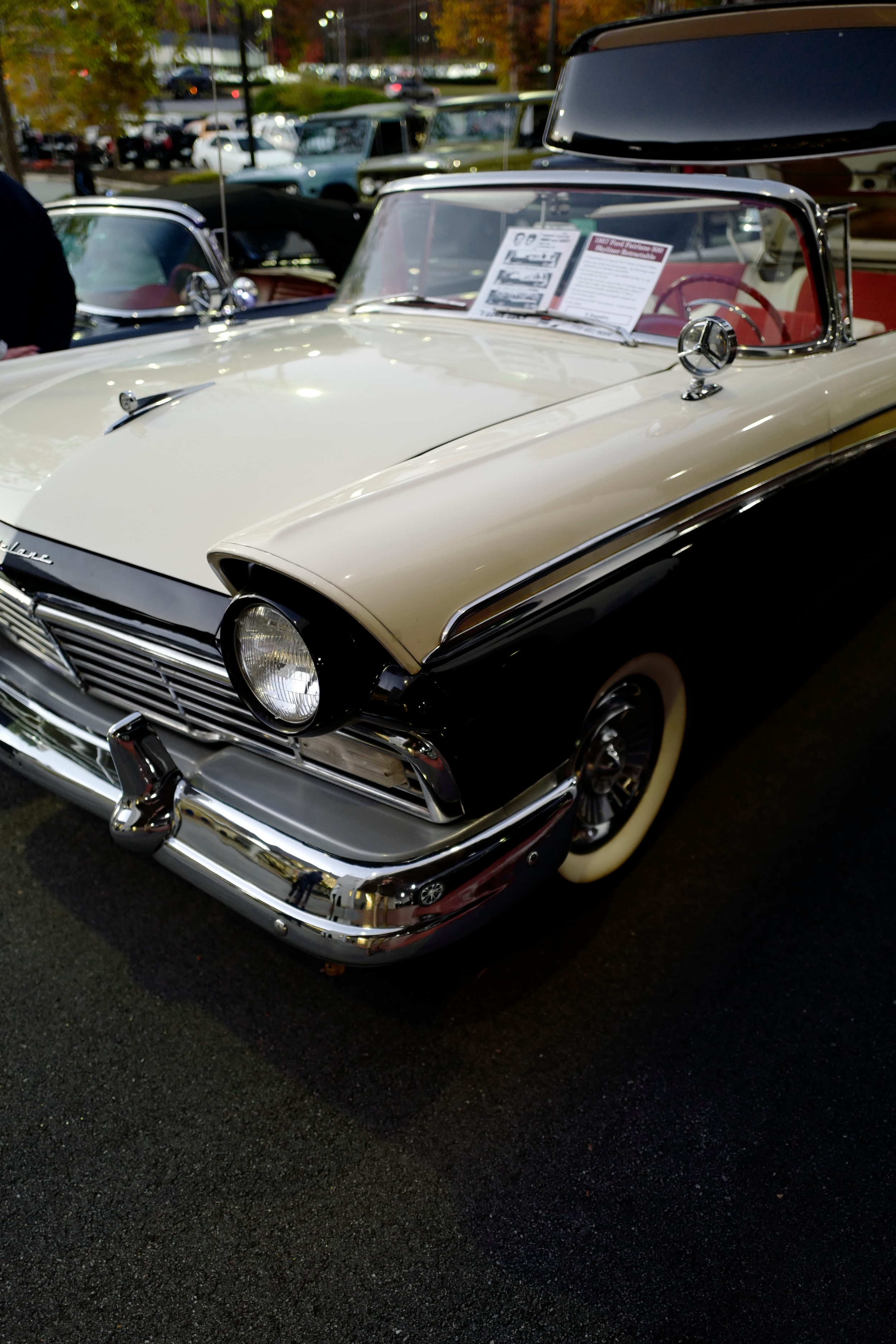 We'd like to thank our special guests and friends who attended our celebration. A special thank you to Caffeine and Octane, Proof of the Pudding, Inkwell Designers, Prim and Proper and of course, to all our employees who help provide mobility to Atlantans and beyond.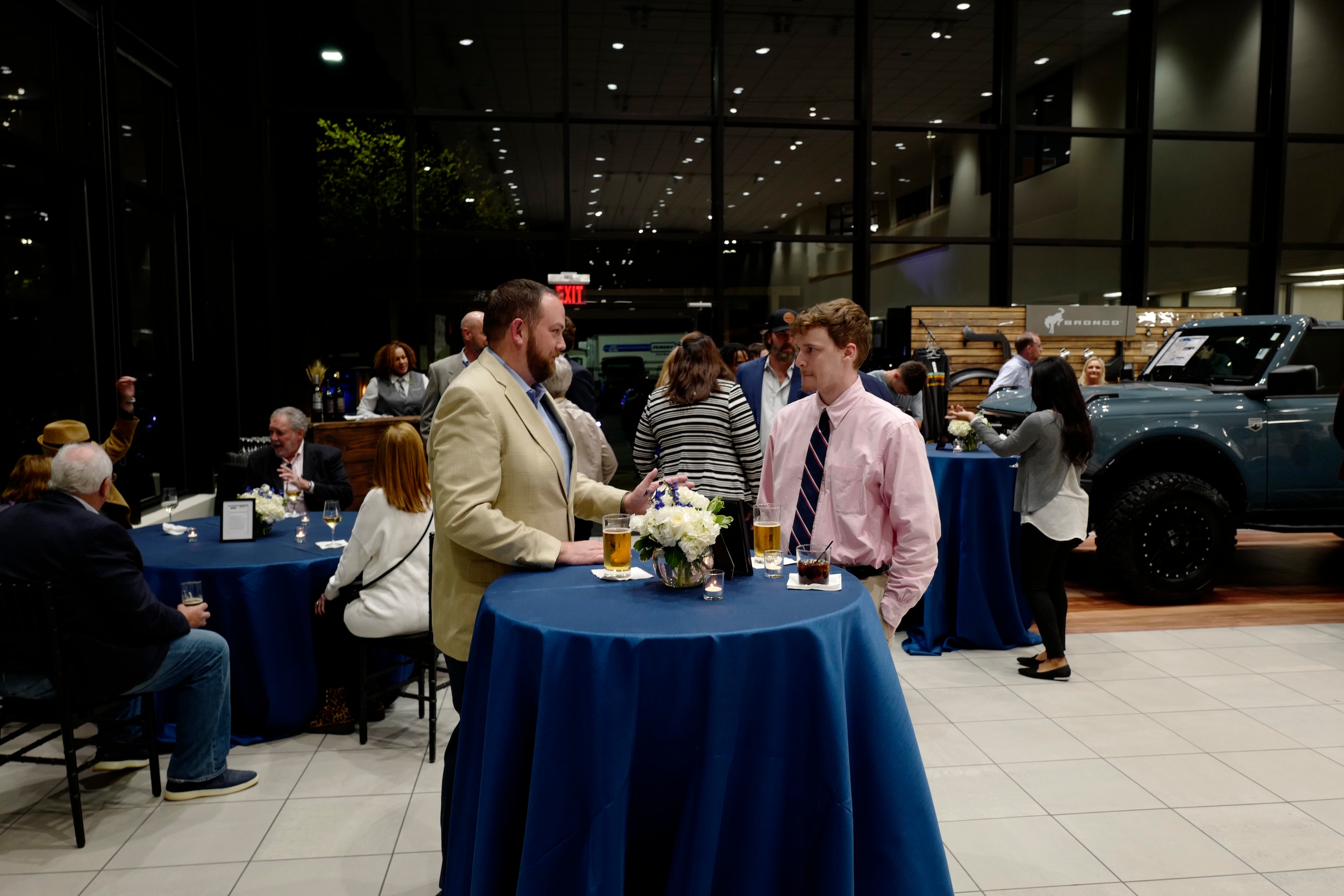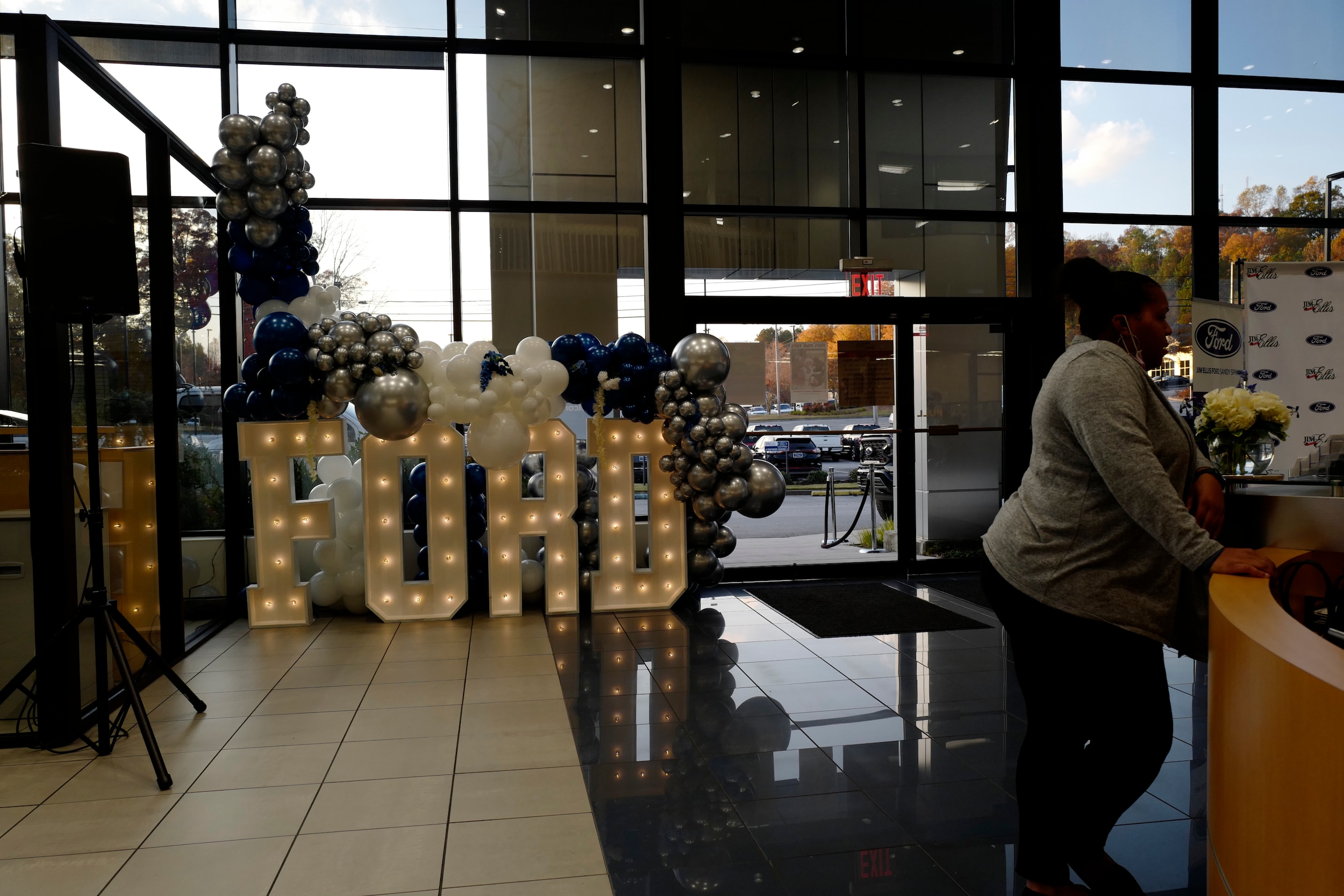 We'd like to end this with a note about Atlanta's Premium Ford Dealership, that being Jim Ellis Ford Sandy Springs. When you think of the Ford brand, you may think of the automotive assembly line or fast-forward to today and you might think of their initiatives towards green driving or cutting-edge technology. But when you think of Jim Ellis Ford Sandy Springs, we want you to think of all these amazing components and more. Being a premium dealership means our guests can expect a higher level of customer service and expertise. Our dealership proudly boasts 32 air-conditioned bays, 14,000 units in operation and Ford tech training to ensure our guests receive a top notch experience from sales, service and parts. 
Jim Ellis Ford Sandy Springs is also an authorized dealer for specialized custom trucks, outfitted by Rocky Ridge and SCA Performance. So, whether you're looking for a lifted truck or going green, we can find the vehicle that suits your lifestyle and needs.
Visit us at JimEllisFordSandySprings.com for more information.